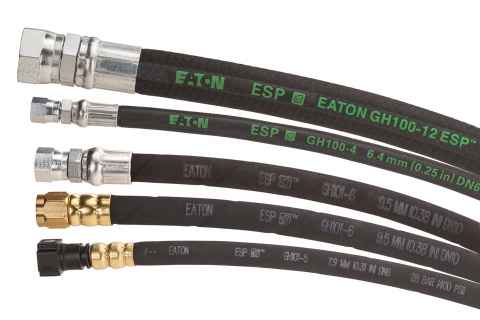 If you've found yourself in the uncomfortable position of running out of essential components, including neoprene gaskets and seals, you owe it to yourself to find a better supplier. You need a supplier that can rise to the challenges of your operation. You need to work with someone who has the stock, personnel, and capability to meet — and exceed — your expectations. Because, at the end of the day, if you're out of critical parts, you're not producing… and if you're not producing, you're not profitable. Thankfully, Kent Rubber Supply is a central source for all manner of rubber products, including gaskets and seals and rubber hose.
When you work with us, you can be confident that you're working with the most capable, most experienced, and most committed team in the industry. We're not just here to supply you with the parts that you need, we're here to ensure that you have everything that you need to be successful. Whether you're looking for custom rubber products, custom hydraulic host, neoprene gaskets, or any number of other products, you can rest assured that we can deliver the items that your operation request. Best of all, as a one-stop shop for a massive selection of parts and components, you can consolidate your supply chain and get more — or all — of the items you need from a single, central source.
At Kent Rubber Supply, our goal is to put our customers in a position to succeed. We understand the importance of a constant, uninterrupted flow of essential rubber products. We also know that it's critical to work with a supplier that is reliable, quality-focused, and committed to offering competitive, economical pricing. So, if you've been looking for a better, more consistent supplier, we encourage you to reach out to us today to learn how we can help.