Kent Rubber Supply is a leading source of hydraulic hose, die cut gaskets, hose couplers, and other fluid-conveying products. With the ability to produce a wide range of custom rubber products, you can be confident that our team can produce the hose, fittings, couplers, gaskets, and seals that you need to meet your specific requirements. Below, you will find a brief overview of our capabilities and the services that we offer.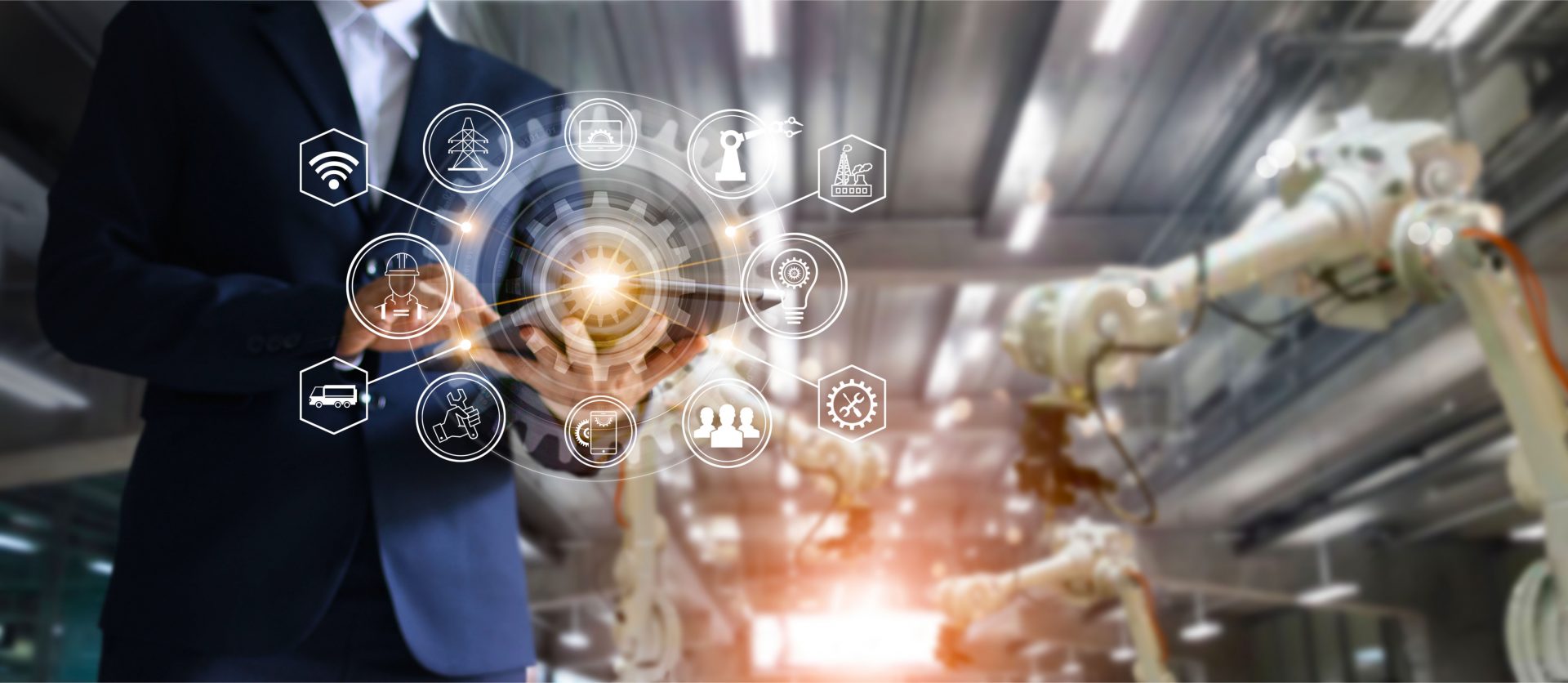 KRS is a One-Stop source for supply chain performance. All of our products can be made to meet OEM's competitive, quality, and timely delivery requirements. We can manage several of your SKU's so than can be stocked by us, delivered when your production demand requires, and packed or kitted to reduce multiple line shipping costs. We have global and domestic alliances in addition to our expansive in house capabilities to ensure your getting the best product for the optimal price.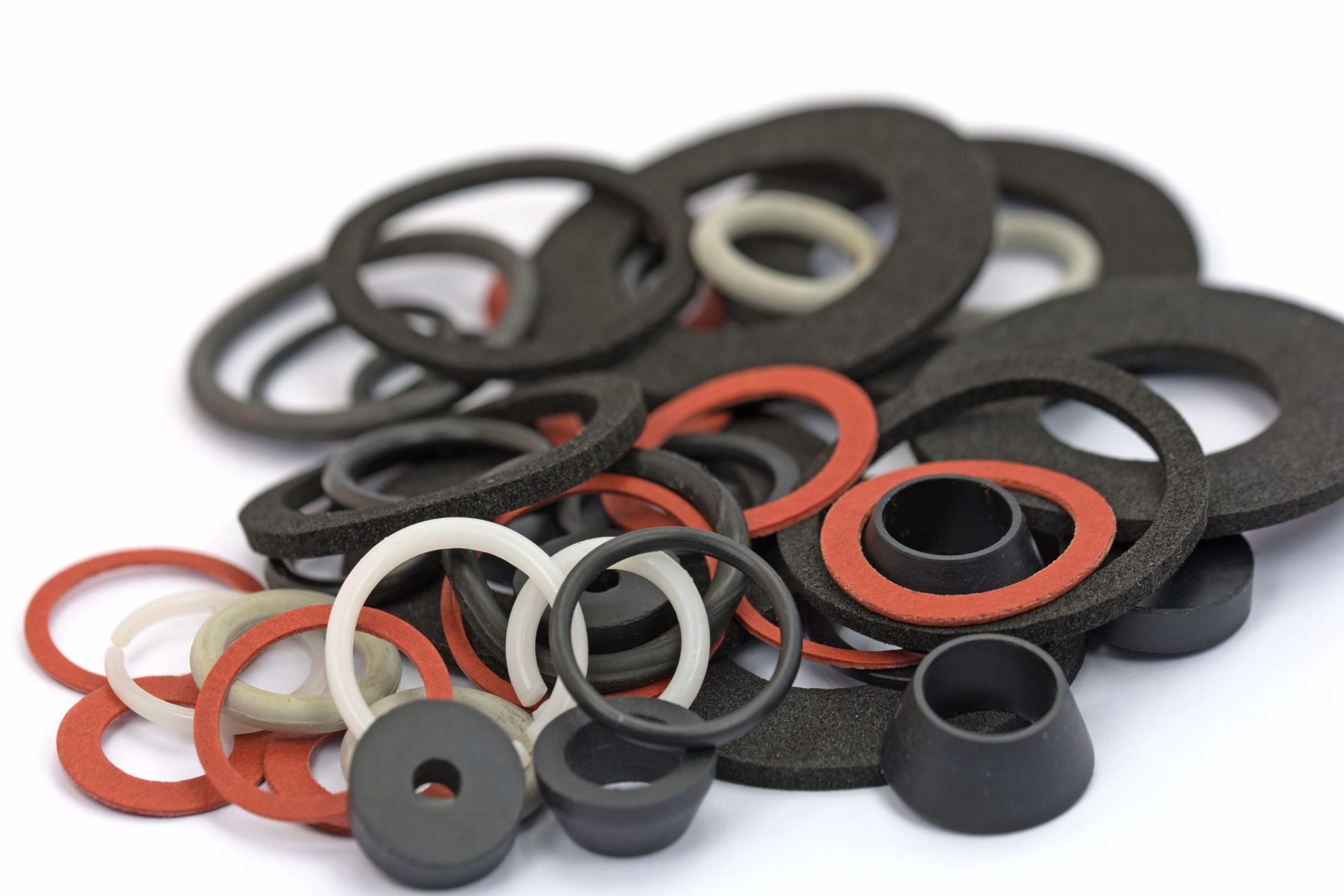 Kent Rubber Supply produces custom rubber gaskets and seals with a focus on the high-precision, cost-efficient production of all types of rubber, sponge, foam, Teflon, non-asbestos, and urethane. The majority of our production is focused on die cut gaskets and seals or gaskets and seals cut using our automated flash cut machine, which allows us to cut with maximum precision – for both standard and intricate designs – whether you need two or two thousand pieces.
Whether you are producing a single assembly or a production run, Kent Rubber has the test equipment and hose test specialists to give both you and the end user the assurance that the product has been assembled correctly. We can proof or burst test to a maximum pressure of 21,750 PSI. In addition a programmable PLC Controller gives our operators the ability to pre-program and repeat a test sequence and print the results on the attached tape (optional save to USB).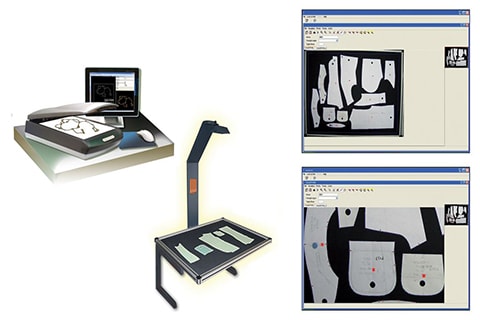 Our IntelliScanner Shape Acquisition System is a revolutionary camera digitizing device which is able to automatically acquire the geometric data from cardboard models, paper patterns or pre-cut components (gaskets as an example) without the use of a slow mouse pointer or traditional graphic digitizing tablets. The IntelliScanner automatically traces & auto-corrects the optical distortions of the camera exporting the acquired geometry in ATOM format ready to be cut on an ATOM dieless knife cutting system, or in DXF format, to be imported into any CAD system.
By simply laying the pre-cut shapes onto the working table, single or multiple components, the system will automatically acquire the contour including possible notches, and/or uneven or regular contour holes. In addition, the system will define and modify other cutting entities, such as: internal cuts, marks, holes with defined diameters, text and even quality areas.

For over seventy years, Kent Rubber has maintained a commitment to meeting our customers' needs for custom molded rubber products. No matter the end use, application, or specifications, we can deliver the custom hoses, bumpers, seals, O-rings, grommets, and extrusions that you need.
Offering many forms and levels of PPAPs, from standard dimensional warrants to level 5, Kent Rubber includes multiple testing certifications to confirm the performance of your custom products.
Kent Rubber Supply provides testing and diagnosis of multiple styles and types of materials, in addition to providing assessments of their applications. Our testing allows for the gauging of sheet materials for gaskets and other rubber applications. We have the ability to test in-stock products, neoprene orders, FDA nitrile, hi-temp silicone, gum rubber, and sponge.
After helping you design your part and selecting the correct material for your application, Kent Rubber can utilize our dieless flash cut machine to produce a prototype for your approval. Eliminating the need for an initial production run, our prototyping services save you money and help to ensure the applicability of your product.
Starting with your initial drawn concept, we can work to create completed gaskets and seals by using several die cutting presses. Flexible in our manufacturing, we have the ability to produce your gaskets, seals, and custom hose in a wide range of materials.