For over 75 years, Kent Rubber Supply has been a premier supplier of rubber gaskets, gasket material, neoprene gaskets, and custom rubber solutions. With a deep understanding of the needs and challenges faced by a vast number of industries, our team is capable of determining the best rubber, foam, sponge, or PVC material for your specific gasket needs. Whether you require prototyping, samples, low-run, or large-volume production, we are confident that our high-tech, industry-leading precision equipment can meet – or exceed – your needs.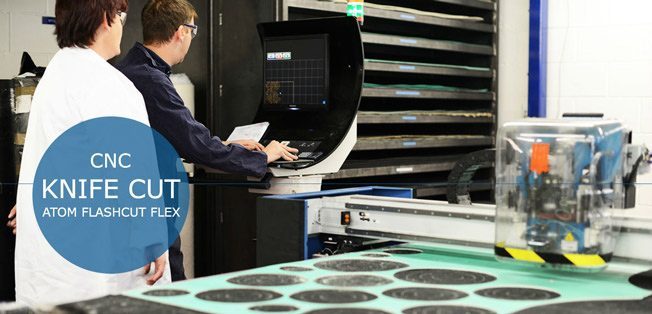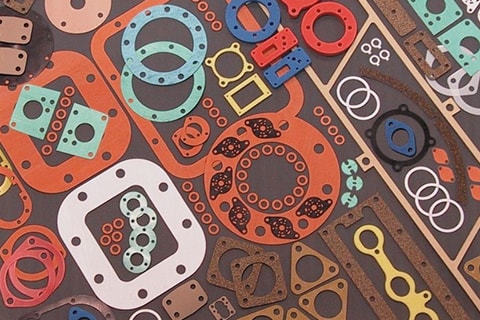 Non-metallic material offerings
Butyl
Blue-Gard™
Blue Metal Detectable Silicone
Boiler Gaskets/Seals
CI(cloth inserted) Rubber
Compressed Sheet packing
Cork Rubber
EPDM
Flange Gaskets
FKM
Food Grade
Garlock Rubber
MILspec materials
Natural (Pure Gum Rubber)
Neoprene Gaskets
Norprene
Nitrile (NBR, Bun-N)
Non-Asbestos Packing
Polyurethane
PTFE Gaskets
Red Rubber (SBR)
Sanitary Gaskets
SCE 41, 42, and 45 Sponge Rubber
SBR
Silicone
Spiral Wound Gaskets
Sponge Rubber Gaskets
Urethane Parts
Viton Rubber
White Nitrile Food Grade

If you have specifications for the gaskets and seals that you need, please send them to us by submitting the form below.