At Kent Rubber Supply, our rubber products division is constantly evolving. Aiming to keep pace with the always-changing demands of the industries that we serve, we provide an unparalleled number of solutions to meet our customers' needs for custom rubber, molded rubber, extruded rubber, rubber seals, rubber grommets, rubber tubing, o-ring's, and molded rubber hoses, as well as rubber, urethane, and sponge rollers.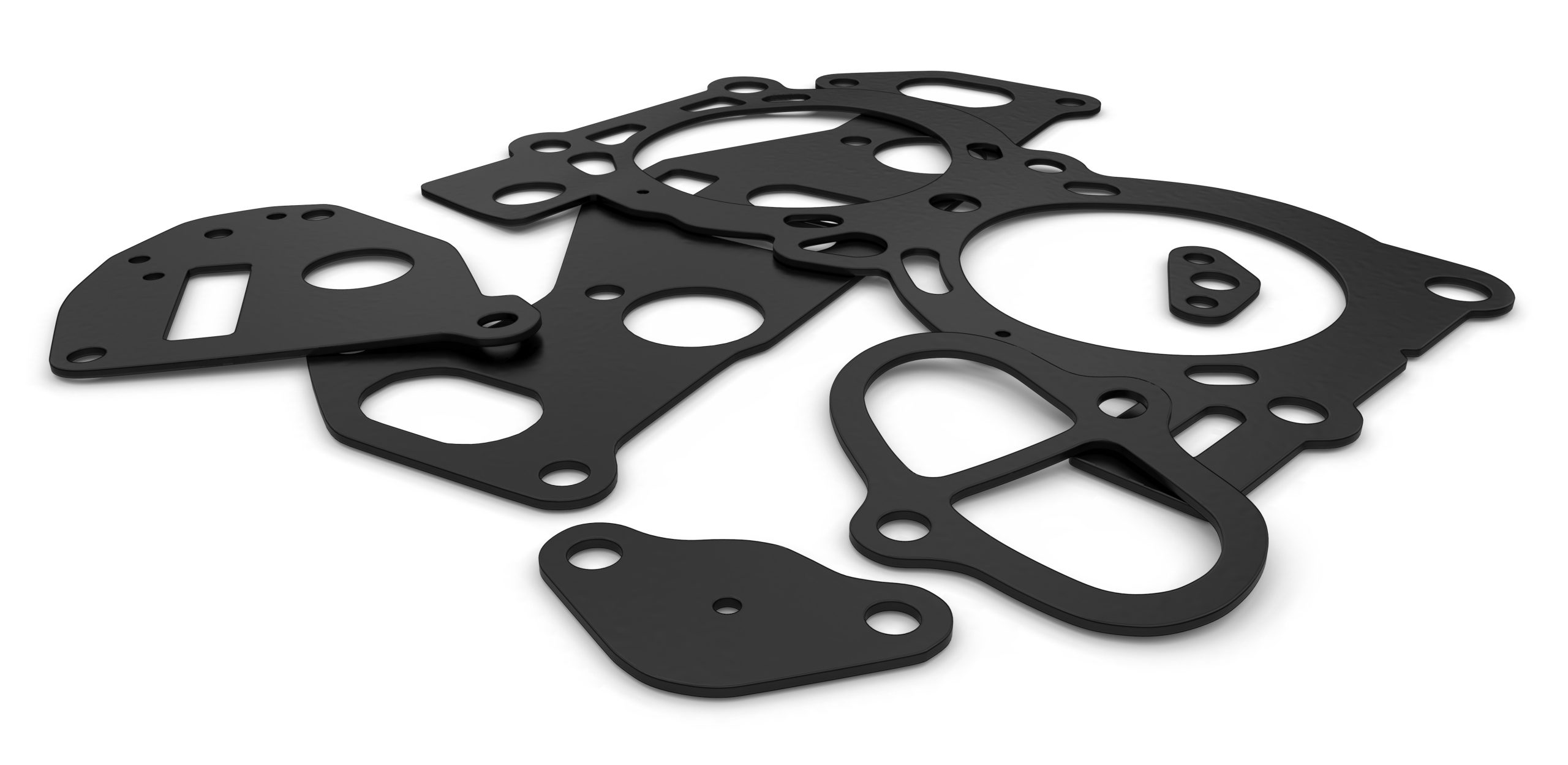 Custom rubber products
Automotive OEM and Aftermarket Rubber Parts
Custom O-rings
Injection, Compression, and Transfer Molding
Extruded Profiles
Cabinet Seals
Door Window Seals
Die Cutting
Flash Cutting
Consumer Rubber Products
Rollers (Rubber, Polyurethane, and Urethane Sponge)
Molded Seals
Vibration Reducers and Mounts
Water Jet
Materials
Butyl Rubber
EPDM
Foam Rubber
FKM Fluoroelastomer
MIL Spec Materials
Neoprene
Nitrile (buna-N)
PVC
Polyurethane
Sponge Rubber
Silicone
Urethane
Viton
Vinyl
CUSTOM SEALS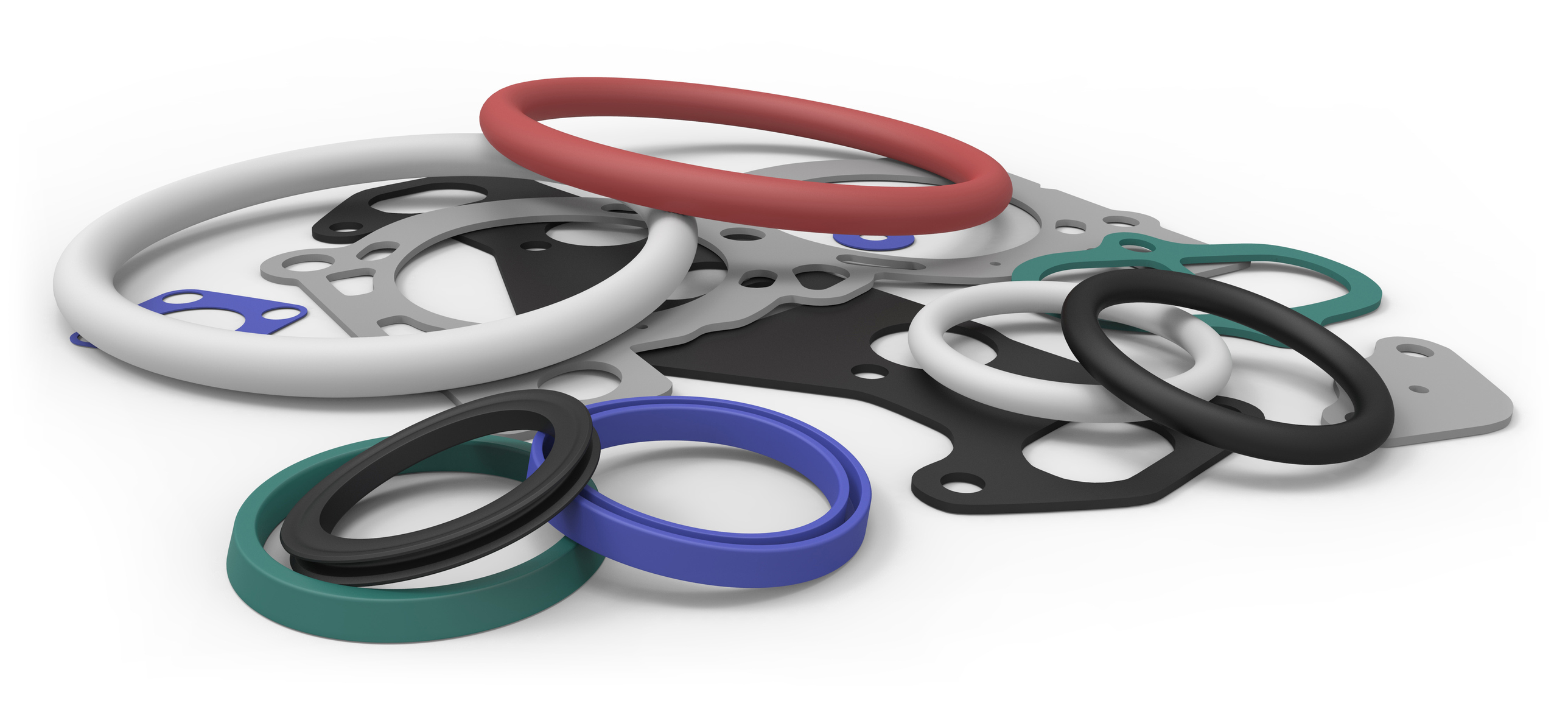 CUSTOM MOUNTS/VIBRATION PADS
CUSTOM GASKETS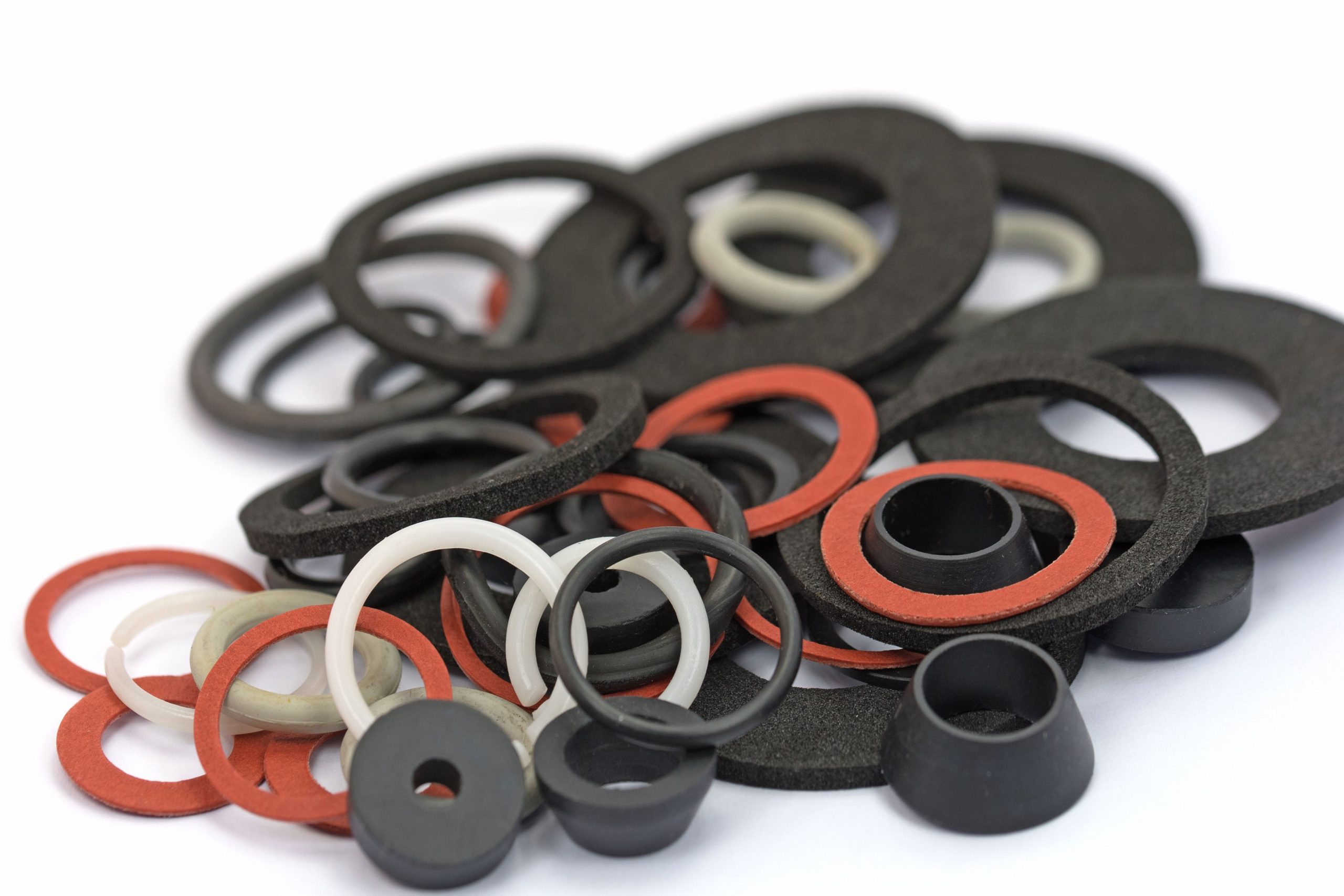 If you have specifications for the rubber product that you need, please send them to us by submitting the form below.