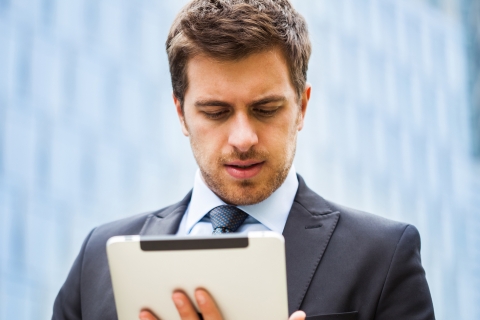 Kent Rubber Supply has been North America's leading supplier of custom rubber hoses, gaskets, and other rubber products for more than 75 years. Companies in a number of different industries, including food and beverage, petroleum, pharmaceutical, and many others have come to depend on us for some of the best rubber products in the industry, but we also offer a number of reliable services that can help your business enjoy continued success. In today's post, we will take a look at some of the helpful services Kent Rubber Supply offers to customers in Southwest Michigan and all across the country.
Get Inventory Help with Supply Chain Efficiency
Every product we provide to our customers can be made in compliance with OEM delivery requirements. This gives us the ability to manage all of your SKUs, so we have a full understanding of your inventory, allowing us to make sure you have the stock you need and that the supply can replenished and delivered at the best possible price when you need them.
Make Sure Your Hoses Perform Properly with Hose Testing
When you need hoses for the equipment in your business, you need to make sure they fit securely and tightly to avoid any costly leaks or bursts. The professionals at Kent Rubber Supply have the equipment and knowledge to perform proof or burst tests on rubber hoses up to the maximum pressure of 21,750 pounds per square inch. This means that you will get reliable hoses that will perform under your specific conditions. We can also save and repeat the same test sequence, allowing us to provide reliable, consistent testing complete with a printout of the results for you to review.
Get Precision with Our Custom Molded Rubber Products
Kent Rubber Supply is equipped with our IntelliScanner Shape Acquisition System and other state-of-the-art devices that allow us to make a huge selection of custom rubber products like gaskets, seals, bumpers, hoses and more with unmatched precision and a high standard of quality to ensure that you get the performance you need out of every custom rubber product you order from us.
We also offer several other services, including PPAPs, prototyping, die cutting, and more to ensure that you get the quality items you need for dependable performance that will keep your machinery running properly for years and years. Find out why so many businesses throughout the North American continent trust Kent Rubber Supply for all their custom rubber hose and gasket needs. Contact us today and let us know how we can assist you!