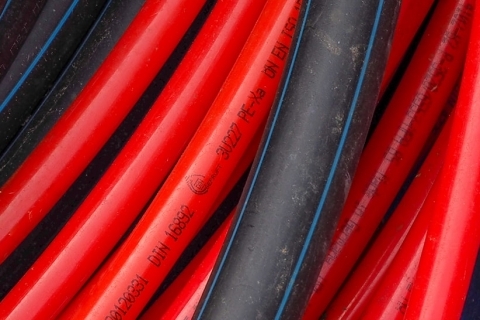 If you've been considering a new source for your line's hydraulic hose, Kent Rubber Supply is a time-tested, proven supplier. With the ability to meet the needs of operations of all sizes, we have earned a reputation in the industry for our short lead times, exceptional customer service, and unparalleled catalog of high-quality rubber products. Whether your application calls for an extremely specific custom hose or you require an assortment of custom rubber products, you can count on us to meet — or exceed — your expectations.
As the market's leading supplier of OEM rubber solutions, rubber products, and hydraulic hose, Kent Rubber Supply works continually to improve our products and our process. Believing that customer service is paramount, we strive to ensure that every customer receives the information that they need to make reasoned, sound decisions when it comes to purchasing their operation's essential parts and components. Whether you have questions about the difference between high- and medium-pressure hoses or you're unsure of the specifications for certain OEM products, we'll work with you to identify the parts that you need and — more importantly — get them to you promptly.
At Kent Rubber Supply, we're absolutely committed to ensuring that our customers have access to the hydraulic hose, fittings, gaskets and seals, and accessories that they need to keep their line moving. Whether you're a small operation with limited needs or a massive manufacturer that requires regular, dependable restocking, you can be confident that we're up to the task. So, if you've been searching for a rubber products supplier that is proven, reliable, and dedicated to customer service, we encourage you to browse our website, take a look at the products that we offer, and contact us with any questions that you have.