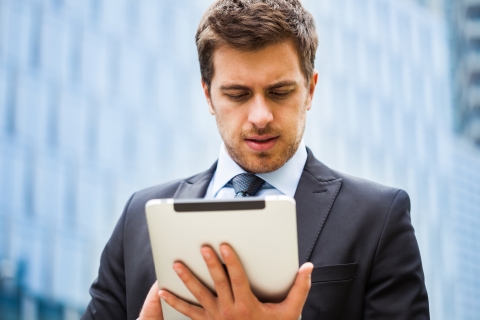 When it comes to hydraulic hose and other rubber products, Kent Rubber doesn't believe in cutting corners. For over seven decades, we have supplied our customers with the absolute highest quality custom hose, gaskets and seals, and die cut rubber products. Whether you're a small, local manufacturing facility or a massive, international operation, you can depend on us to deliver the rubber products that you need, when you need them.
Beyond offering the best quality products available, we understand the importance of customer service. We aim to build a relationship with every customer, seeking to understand their operations, applications, and requirements. When issues arise with their production, we are able to use this information to provide them with the swiftest, most cost-effective solutions possible.
Though we have a long history, we're steadfastly committed to innovation and doing things the right way. We know that our customers won't settle for subpar products and, because of this, are continually striving to improve our production processes, reduce our lead times, and increase the value that we deliver to our customers. In light of this, we go to great lengths to ensure that our staff is well-trained and educated on the products that we offer. Armed with detailed information about all of our products, they are able to recommend novel solutions that save our customers time, hassle, and money.
At Kent Rubber Supply, our primary goal is to deliver superior service and quality products. Offering a massive catalog of industrial couplings, gaskets and seals, hydraulic hose, and OEM products, we've earned a reputation for our prompt, customer-focused services. If you've been searching for a new supplier of high-quality custom rubber products, we encourage you to browse our site and contact us to learn how we can help.