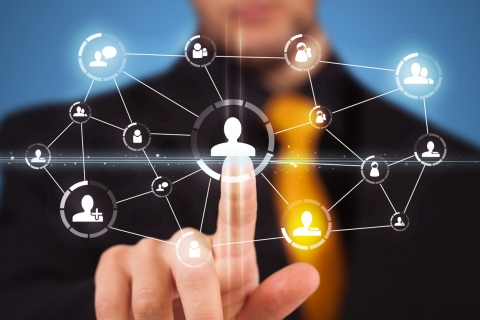 Are you in need of a committed, relationship-driven distributor for your hydraulic hose needs? Look no further than Kent Rubber Supply. We are the leading source hydraulic hose, die cut gaskets, hose couplers, and other fluid-conveying products. With the ability to produce a wide range of custom rubber products, you can be confident that your team can produce the hose, fittings, couplers, and seals that you need to meet your specific requirements. In today's post, we are discussing our hydraulic hoses and fittings and how they can help your facility.
Hydraulic Hose
As the Premier Select Distributor of Eaton Aeroquip, Everflex, and Synflex Eaton brand products, you can be confident that the products we carry display a high level of quality and innovation. At Kent Rubber, we provide not only custom hydraulic hoses, but you can also choose from a diverse range low, medium, and high pressure hose styles including 100R6 & Low, Pressure Fabric Braided, Constant Pressure 3000 PSI, Constant Pressure 4000, Four Spiral EPDM, and WaterBlast. With a massive selection of specialty and truck hose styles and fabricating custom hoses, our highly-trained staff will be sure to meet the specific requirements of your application.
Hydraulic Fittings
Not only do we offer hydraulic hoses, we also offer hydraulic fittings. Our expansive line of hydraulic fittings and adapters is one of the keys to our success. With offerings of tube fittings, test point adapters, and NPT, British, and JIC hydraulic fittings that are cost-efficient and effective solutions that deliver high-quality performance.
At Kent Rubber Supply, we are committed to going to great lengths ensure you have access to the hydraulic hoses you need. No matter your market or industry, we aim to build relationships that are long-lasting and beneficial to your facility. If you have any questions regarding our hydraulic hoses and fittings, reach out to us today and see how we can help you.