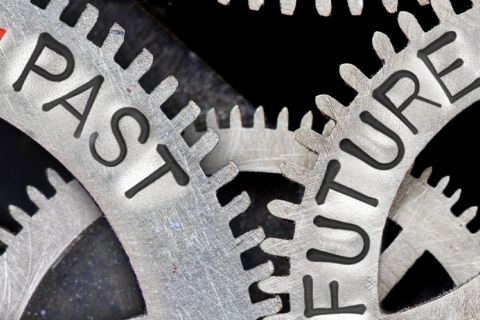 When you're in the market for industrial coupling, including groove couplings, ground joint couplings, and quick disconnect hydraulic couplers, Kent Rubber Supply has you covered. With a wide selection of fittings, we're the industry's go-to source for high-quality securement products and accessories. Best of all, you can always depend on us to deliver top-notch, attentive, and knowledgeable customer service. All of our staff are fully educated on the qualities, specifications, and uses of our products, allowing them to work closely with you to understand what you need and – more importantly – identify products that will work for your application.
For over seventy years, Kent Rubber Supply has worked to expand our catalog, improve our products, and create lasting, beneficial relationships with our customers. Driven to maintain the largest catalog of custom rubber products, industrial hose, and quick disconnect hydraulic couplers on the market, we've built our company around superior products and superior service. No matter what you're looking for, from sanitary hose and fittings to crimpnology knowledge, you can be confident that our team can deliver. Because of our professionalism and expertise, we've earned a reputation for being able to assist our customers in overcoming difficult – and daunting – production challenges.
At Kent Rubber Supply, our goal is to be your one-stop shop for all of your industrial hose, couplings, fittings, gaskets, seals, and more. Our unmatched catalog and unparalleled knowledge positions us as the industry's most resourceful – and efficient – supplier. If you've been searching for a new provider of high-quality industrial parts and components – especially custom rubber products – we encourage you to browse our website, learn more about us, take a closer look at the products that we offer, and contact us with any questions that you have.