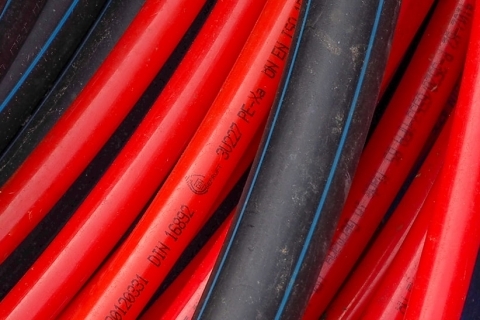 If you are in the market for custom hosing for your business, trust the talented professionals at Kent Rubber Supply. We have more than 7 decades of experience serving customers throughout Southwest Michigan with the highest quality custom hoses, assemblies, fittings, and seals. We have worked hard over the years to build a large customer base of businesses who have trusted us to handle an extensive number of challenges. Working with the best resources, latest equipment, and knowledge of the necessary guidelines and testing, we can handle your custom hose needs, helping keep your systems running without costing you money due to extensive downtime. Read further about the benefits of working with Kent Rubber Supply.
Get the Gaskets, Seals, and Products You Need
At Kent Rubber Supply, we take great pride in providing a wide selection of products, including all of the necessary accessories and components you need to use with our custom hoses, gaskets, and seals. We strive to be industry leaders when it comes to supplying rubber products to clients throughout Southwest Michigan. Our experience coupled with our long list of products has made us the "one stop shop" for all of our customers' needs for custom hoses, hose couplers, hose fittings, and accessories.
Hose Testing to Give You Peace of Mind
No matter if you are producing a single assembly or an extended production run, Kent Rubber can provide you with the hose testing service you need to ensure that your machinery is free from time and money consuming leaks. With the latest in equipment at their disposal, our hose test specialists can proof or burst test to a maximum of 21,750 PSI. We also have a programmable PLC Controller that allows our operators to pre-program and repeat the test sequence. From there, they can either print the results to the attached tape or even safe them to USB.
At Kent Rubber, we work closely with every one of our customers, building long-term relationships and allowing us to have an understanding of your operation and your applications. As a result, we are able to develop customized solutions for your specific needs. If you need a proven, dedicated supplier with the flexibility to handle your customized rubber products, then look no further than Kent Rubber. Call us today to let us know how we can assist you.