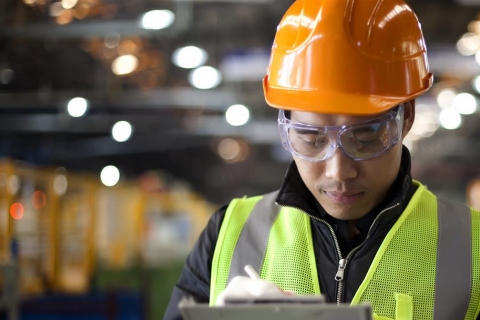 When you need the market's best custom industrial hose, you need to work with the company that businesses across the nation have trusted for years: Kent Rubber Supply. In business for over seventy years, we've built our reputation around offering top-quality rubber products at cost-efficient prices and with the best customer service in the industry. As the premier supplier of a range of rubber products, including gaskets and seals, hydraulic hose, and industrial couplings, we've continually looking to expand our inventory, improve our products, and provide our customers with a better, more dependable shopping experience. Today, we're going to take a closer look at a few reasons why you might want to choose us as your supplier.
1. Relationships
With every client, we strive to build a relationship. By understanding your operation, your needs, and your products, we're better able to deliver the products that you need to keep stock levels consistent and, more importantly, to keep things running and productive.
2. Top-quality
Whatever you need, from custom industrial hose to neoprene gaskets, you can be certain that we either carry it or can source if for you. Best of all, our catalog is filled with products that have been rigorously tested and vetted to ensure that they meet our standards.
3. Experience
There's something to be said about working with a business that has been around for decades. With our depth of experience, you can count on us to identify unique opportunities and, better yet, to have a pool of knowledge that we can draw upon to offer novel solutions to the challenges that you face.
If you've been searching for a new supplier of high-quality rubber products, look no further! Browse our website, explore the products that we offer, and reach out to us with any questions you may have!