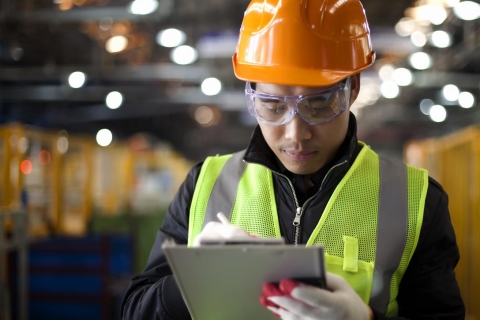 Businesses across the country turn to one place when they need high-quality custom industrial hose: Kent Rubber Supply. Known for supplying the absolute best rubber products on the market, we've built our reputation around durability, consistency, and top-notch customer service. As the market's go-to source for all manner of rubber products, we're constantly expanding our inventory, improving our products, and searching for new ways to better serve our customers. In today's post, we're going to look at three reasons why businesses trust us to supply them with the products their operations need.
1. Long-term service
When we're working with customers, we're not aiming to make a sale, we're aiming to build a relationship. By seeking to understand your operation, its needs, and the challenges that it faces, we're able to better supply the products that you need.
2. Quality-focused
No matter what you're looking for, from neoprene products to gaskets and seals, you can rest assured that we carry it. More importantly, you can be confident that we've vetted every product that we carry to ensure that it meets our stringent, demanding quality standards.
3. Proven ability
In business for over seven decades, we have a proven ability to deliver on our customers' needs. With the industry's largest selection of custom industrial hose and rubber products, we are your premier source for the essential components that you need to keep your operation running.
At Kent Rubber Supply, we strive to meet – and exceed – the demands of our customers. By building relationships, focusing on quality, and sticking strong to our core philosophies, we are able to assist customers with a wide range of needs. Whether you're looking for a large stock of OEM products or you're in need of stock couplings and fittings, you can rest easy knowing that we're here to help.